Investment Planning
Investment Planning - A Process that Works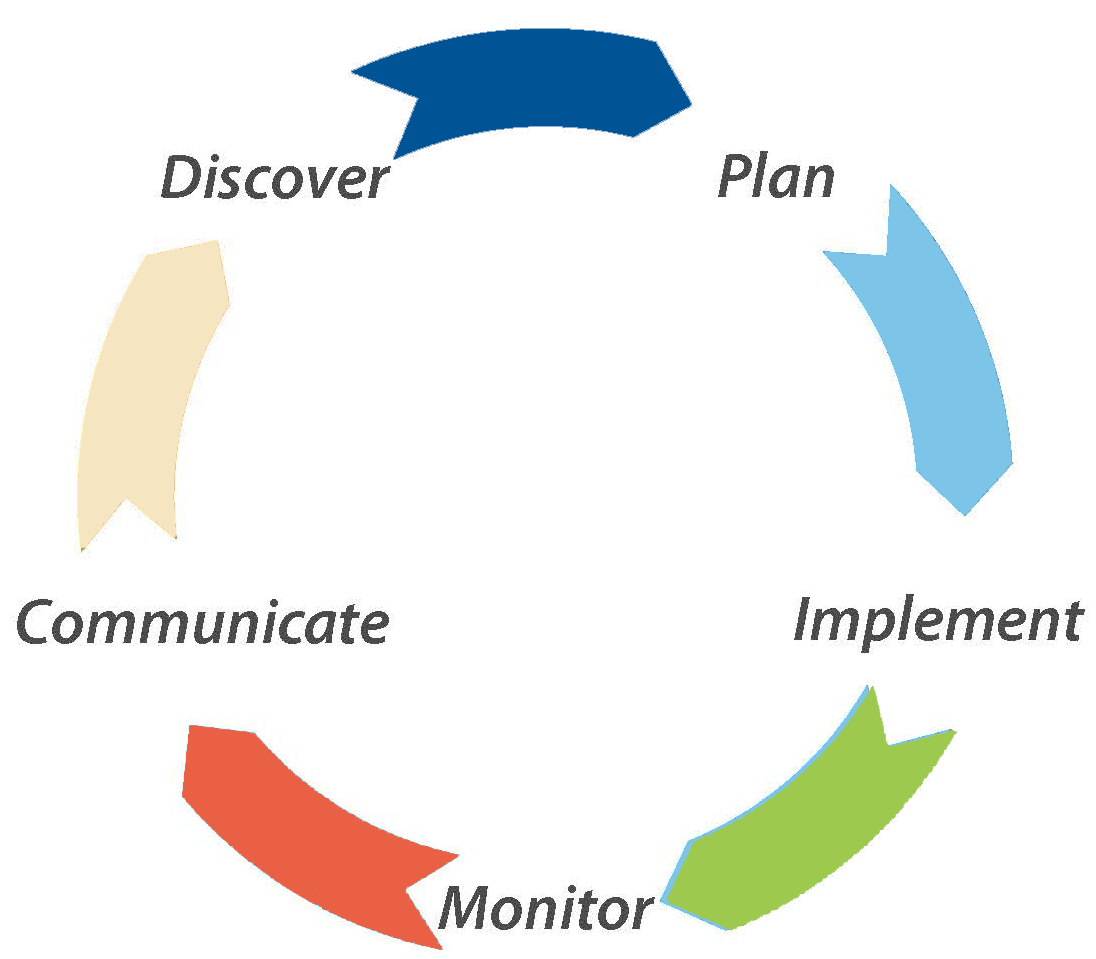 When it comes to managing your family's investment future, it's not necessarily the size of your nest egg we care about. It's the story behind it. It's why we get to know you and your unique situation first. Partnering is about more than money—it's about your values, your family, your story.
Our professionals are located in the offices of FVSBank, ready to serve you over the life of your investments. Jim offers compassion and knowledge regarding your statements, and questions about investing or planning. As your financial situation changes, we will help you make adjustments to best fit your life.
Products & Services
Through our relationship with Osaic Instutions, Inc., member FINRA/SIPC, we make available a wide range of investment options that reflect our conservative philosophy. We believe in a long-term investment strategy that strives to balance risk and return by using a diversified portfolio. We focus on quality, so you can invest with confidence.
---
*Diversification is a method of helping manage risk. It does not assure a gain/profit or the avoidance of loss.